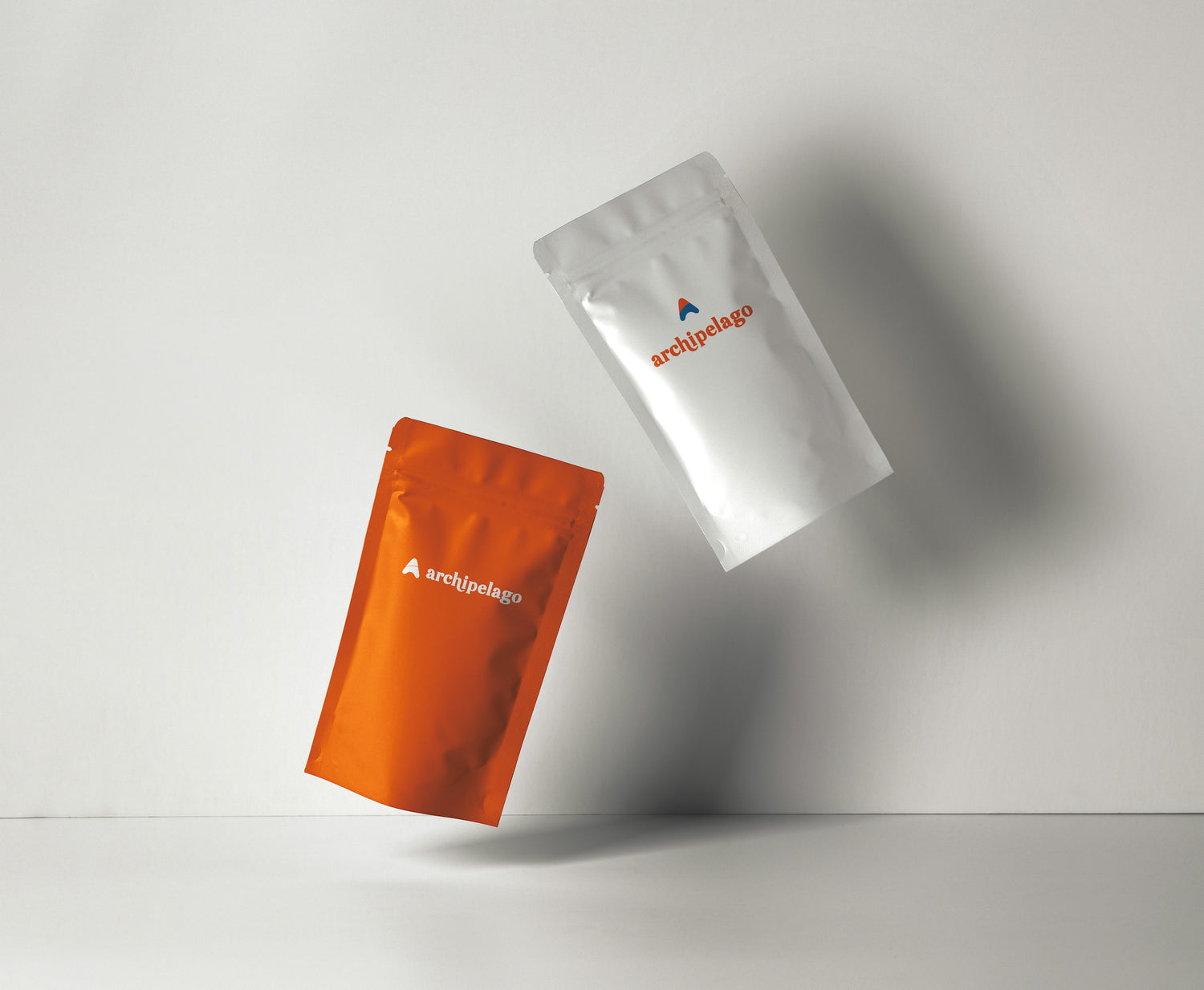 Archipelago Marketplace
Based in Vancouver - Canada, Archipelago specializes in offering food and beverage products directly sourced from Indonesia.
We work closely with Indonesia In Your Hand in Indonesia to source SMEs in Indonesia to select and curate high-quality products for North American consumers.
We are about
Value. Quality. Social Impact.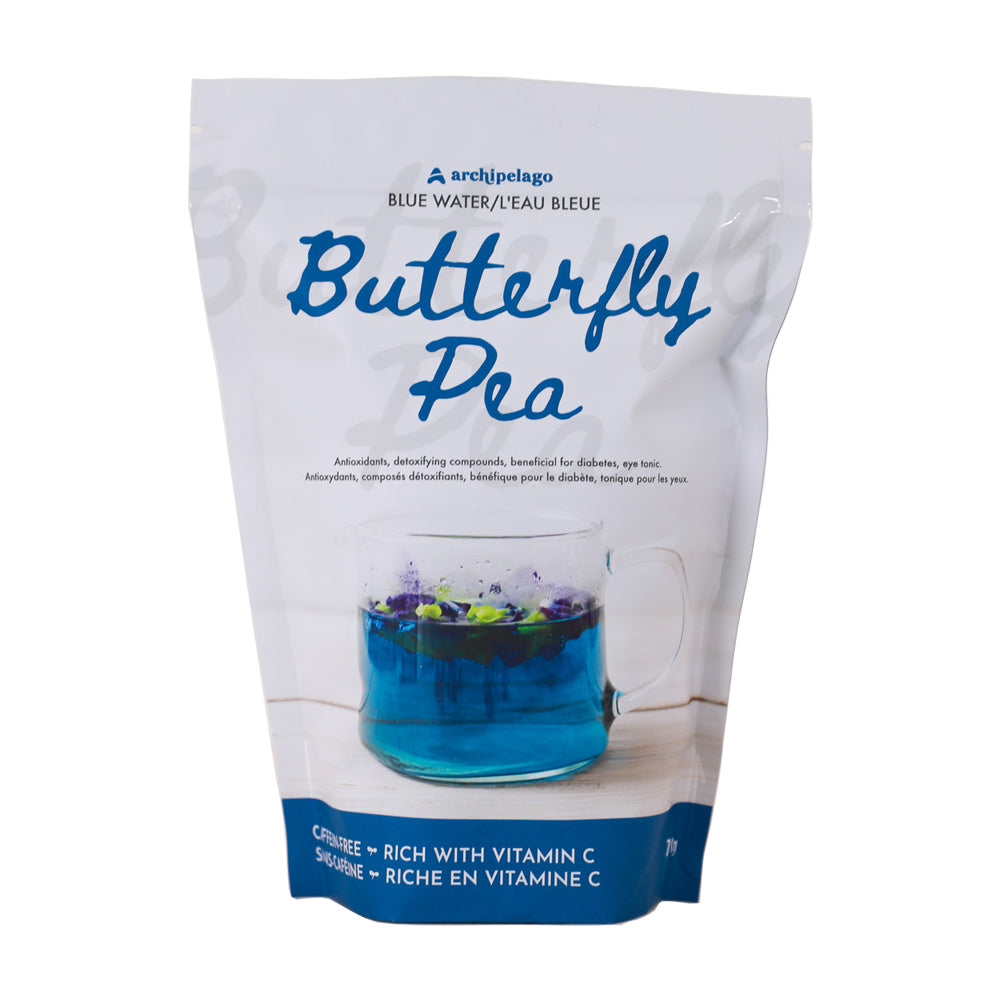 What we offer
We offer healthy plant-based snacks and beverage. Mostly grown organically, and close to the processing centers located in major regions of Indonesia: Java, Bali, Sumatra, and Sulawesi.
View Products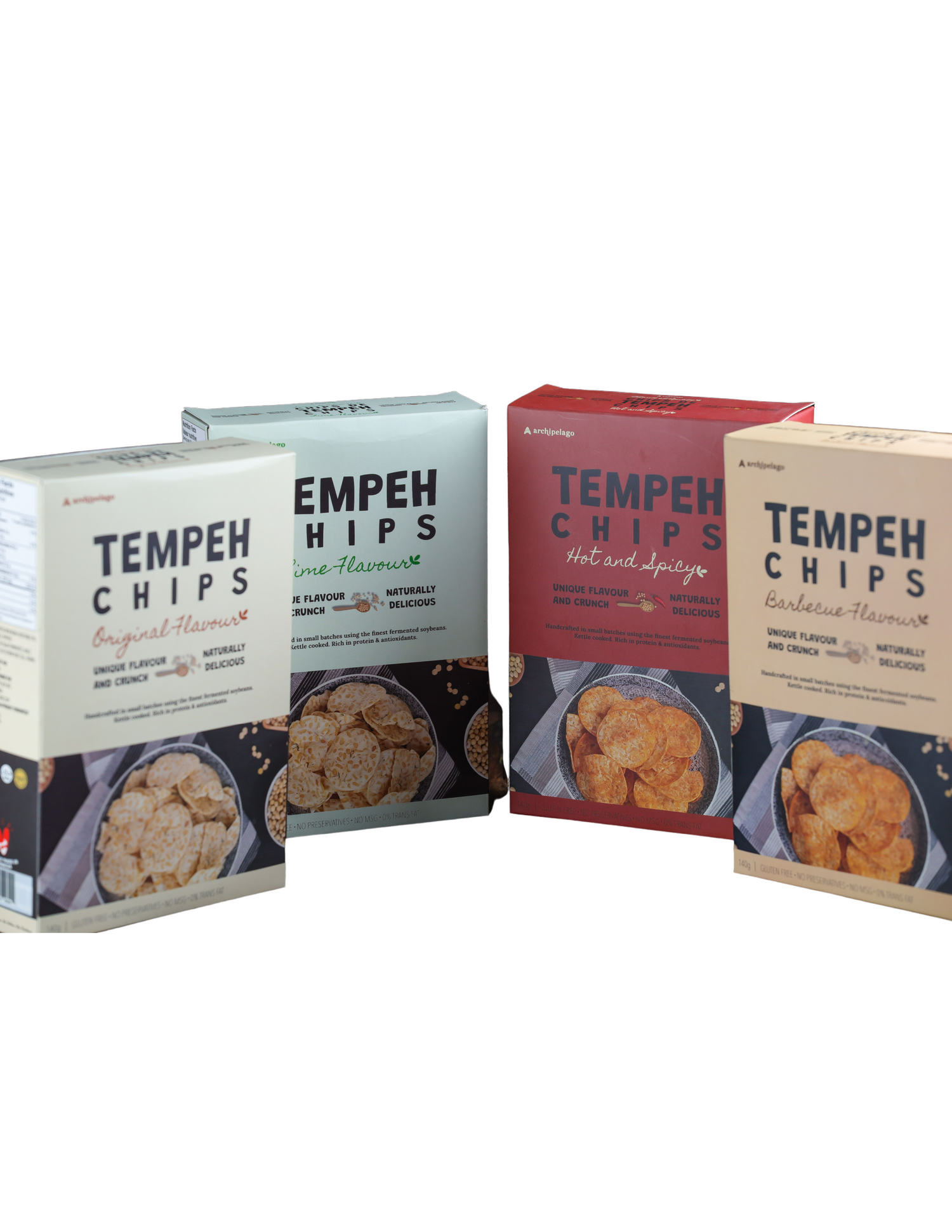 How we select our products
The team of Archipelago Project, consist of our team in partnership with the team of Indonesian Trade Promotion in Vancouver, select and taste the products first. When we satisfied with the taste, we then look into the demand or a potential market, before moving forward to do some adaptations for the product and its packaging.
The result is a well selected products which have successfully penetrate the local market in Canada's major cities, and an online market in both Canada and the United States.