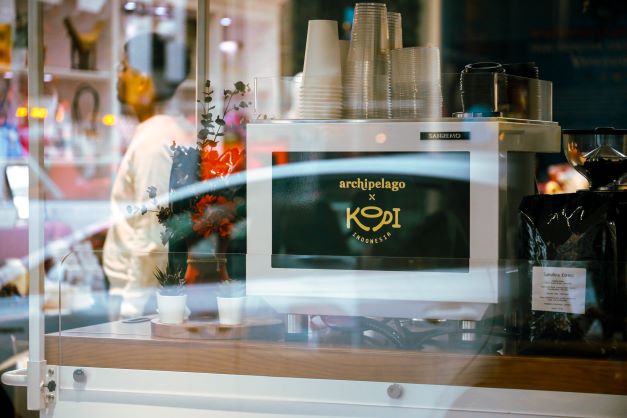 Archipelago Kopi Indonesia
Coffee lovers can enjoy varieties of Indonesian coffee at the Indonesian Store in Gastown. - courtesy of the Indonesian Trade Promotion Centre (ITPC) Vancouver. Locally roasted
specialty coffee varieties available for choosing are Bali Kintamani, Sumatra Mandheling, West Sumatra Kerinci, West
Java Preanger, Sulawesi Toraja, Flores Bajawa, and the famous Kopi Luwak. .
Consumers can expect traceable and sustainable coffee origins as we work closely with farmer cooperatives and
exporter to ensure high quality coffee yield with compliant processing. These practices are key to achieving optimum
flavours and reliable sourcing.
Archipelago Kopi Indonesia will be available online t its e-commerce operation, working closely with its roastery partner
in Metro Vancouver, BC.
We are excited to take this journey, as we know that Canadians love their coffee!
Coffee Offerings
ITPC Vancouver
310 W Cordova Street
Vancouver, BC
V6B1E8